From Bio-concept to Bioproduct
Designed. Developed. Scaled.
The ABPDU's capabilities are available to support your efforts in developing new bioproducts that can assist with the COVID-19 response.
The Advanced Biofuels and Bioproducts Process Development Unit, part of Lawrence Berkeley National Laboratory, was established by the United States Department of Energy to help ramp up the bioeconomy.
We enable early stage advanced biofuels, biomaterials, and biochemicals product and process technologies to successfully scale from the lab to commercial relevance.
With experienced know-how, rigorous process optimization, and relentless monitoring of yield versus cost, we partner with you to lower your capex, opex, and risk.
What We Offer
Collaborations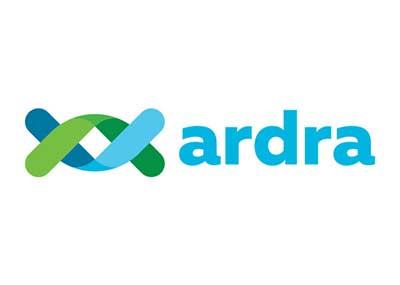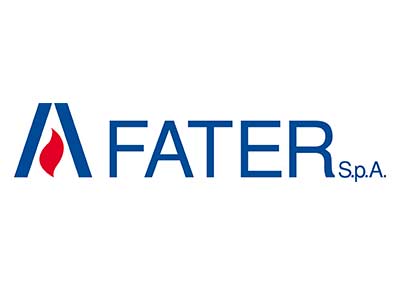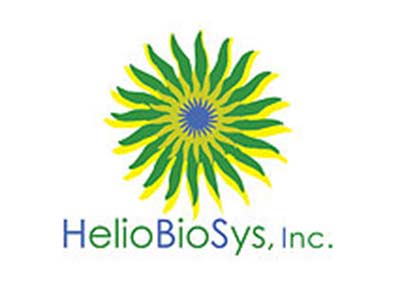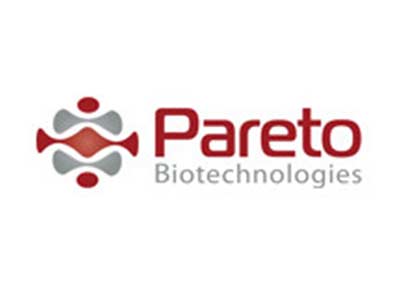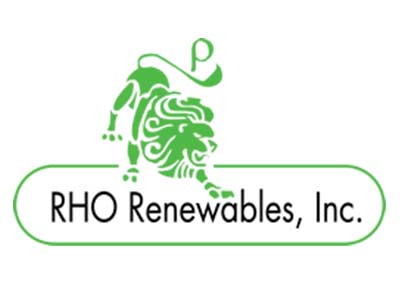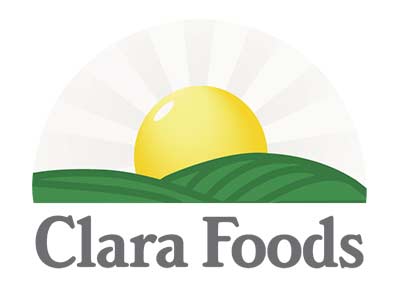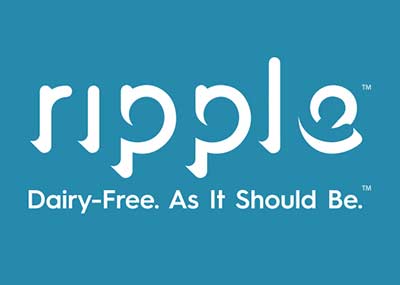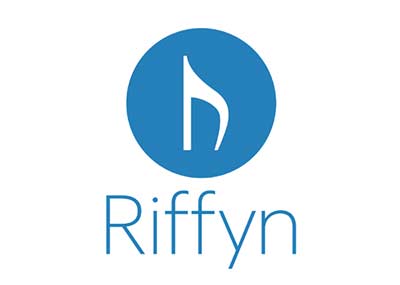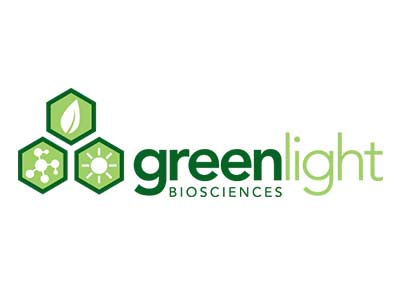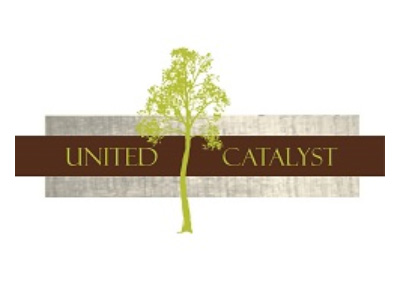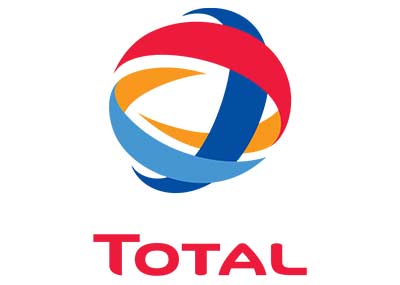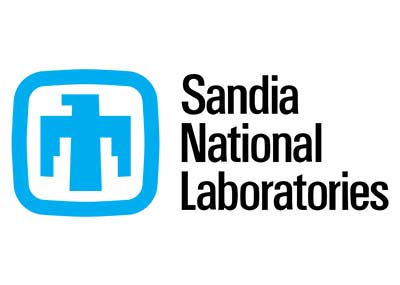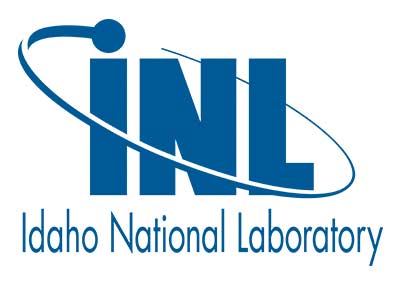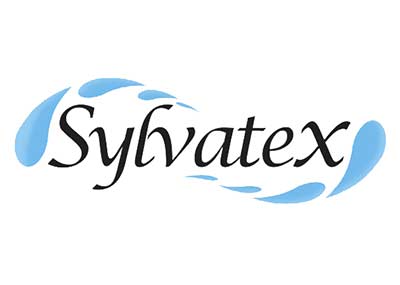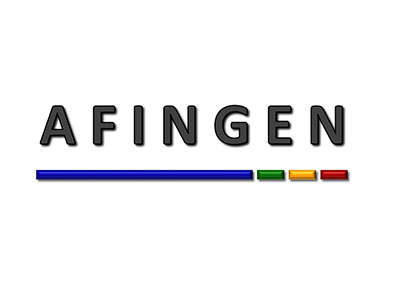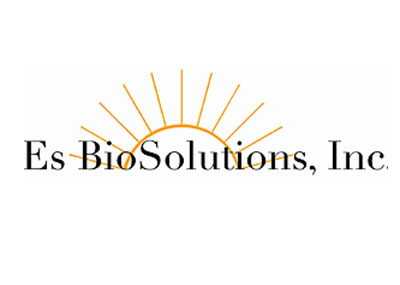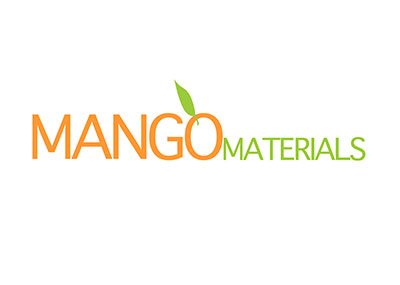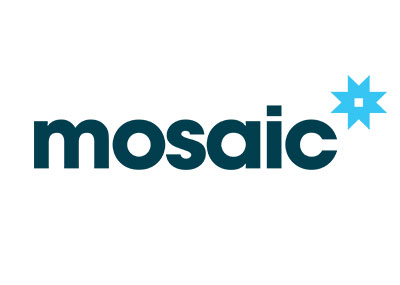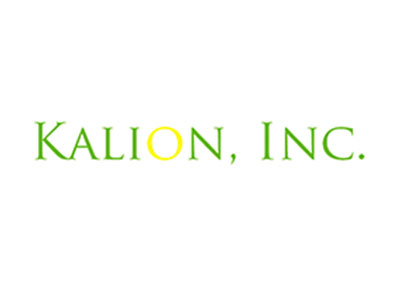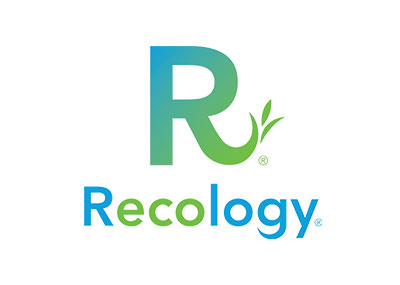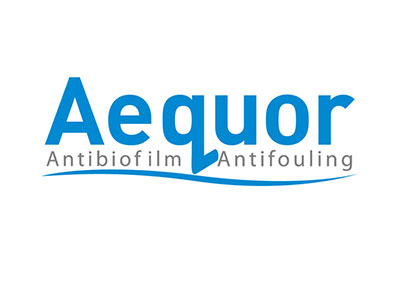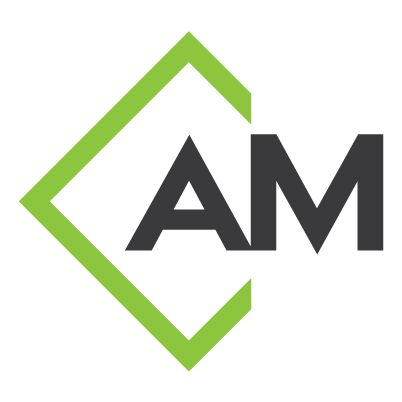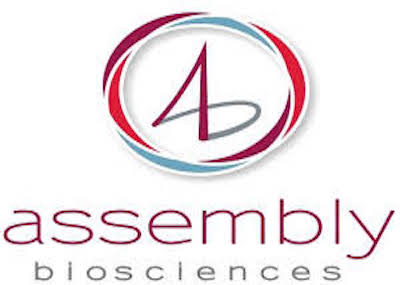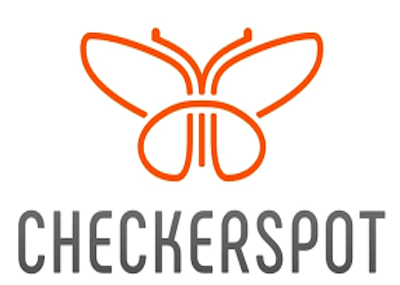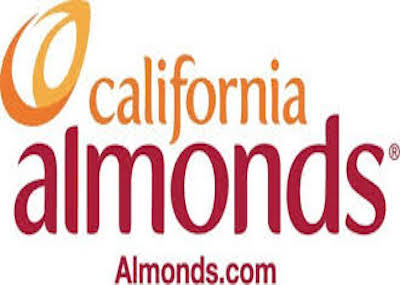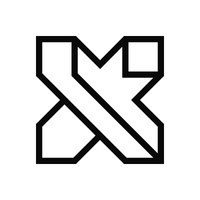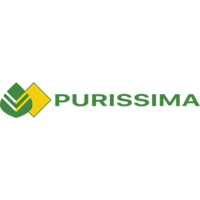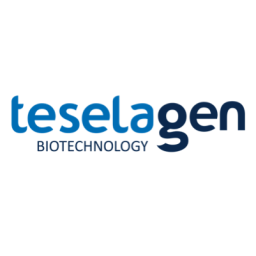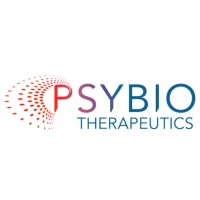 LATEST NEWS
July 26, 2021
Alumni Highlight: Priyanka Singh
Priyanka Singh shares how ABPDU opened her eyes to how microbial fermentation can impact every aspect of our lives.